Seriously. There is absolutely no sewing of any kind happening over here.
We're in a holding pattern waiting for some big news.

I'm still de-stashing and have marked the fabric scraps down to $2/yard in the Etsy store.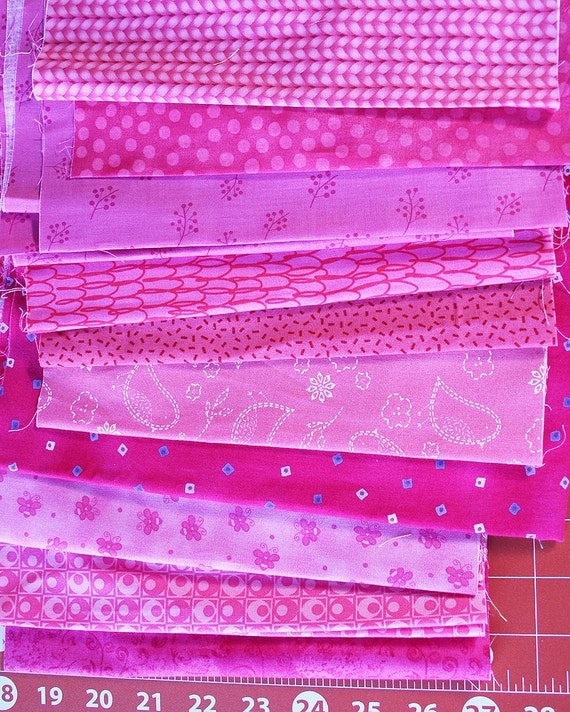 I'm also
selling
some of my quilts.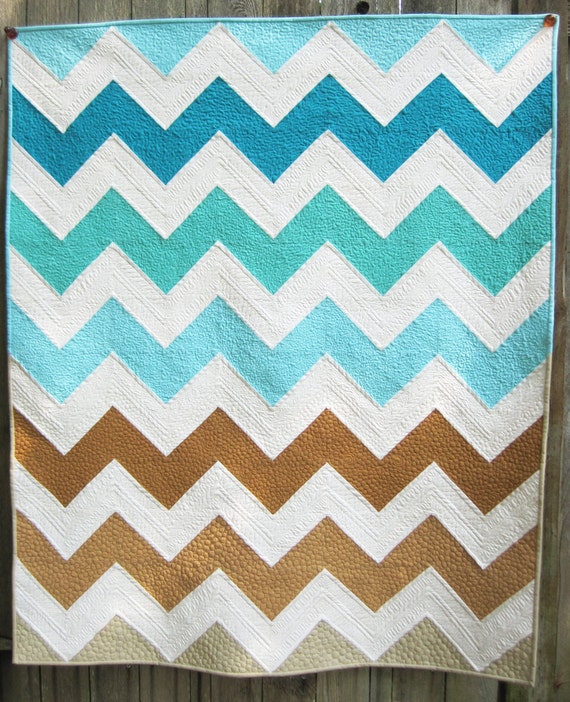 The
GIANT Sale
is progressing pretty well in the
main store
. I've marked some fabrics down to less than $4/yard over there, so check it out if you'd like...
In other, totally non-sewing-related news, Valentine's Day was fun!