I recently moved and, even though I still have a somewhat dedicated sewing space, it's small and I have much less room to store things.
With a heavy heart I have decided to try and find new homes for some of my WIPs.
The first thing on the block is the "Star Light, Star Bright" quilt top.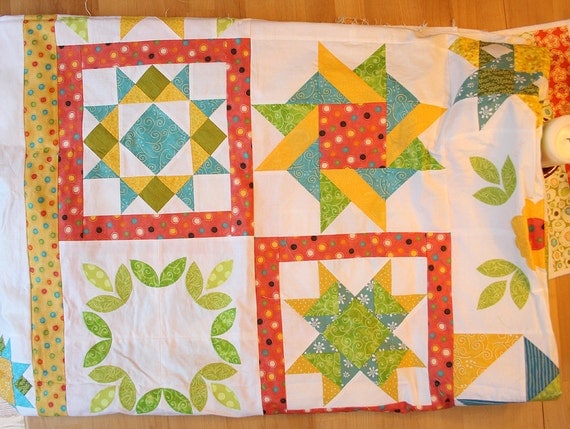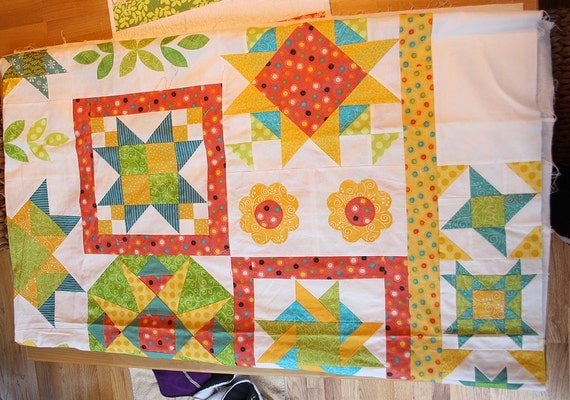 I made it using this pattern.


It is complete except for the outer border. I've listed it on Etsy.

I SO hope to get back to sewing again soon!